Copyright 2009 Running in San Francisco, LLC




Hotels in San Francisco and other lodging options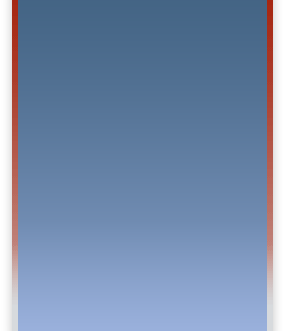 Hotels in San Francisco

San Francisco offers a wide range of accomodations if you are planning to stay here for a race and are looking for lodging options.

From upscale hotels in downtown San Francisco to budget motels near the beach, this page will help you find the right hotel for you!

Coming to the city for the upcoming San Francisco race?

Bridge to Bridge 2009

Running in San Francisco recomm

ends the following hotels:

Enjoy your stay!