Copyright 2014 Running in San Francisco, LLC



Some of the races with other distances that take place year round in San Francisco.

What: 15K and 5K run followed by CHOCOLATE!

When: January

What: Full Ballpark climb

When: End of April

What:  12km run from the Bay to Ocean beach

When: 3rd Sunday of May

What: 5K and Quarter Marathon

When: End June

What: Trail Relays (various distances)

When: July 26th - 27th

What: 11km run to foster sustainability awareness

When: First weekend of August

What: Urban adventure that combines running and biking.

When: Last Saturday of September

What: 12km

When: October

What: A one of a kind endurance event at Levi's Stadium

When: Early November

What: 5km and 8km race, 1km Kidz Fun run

When: Mid December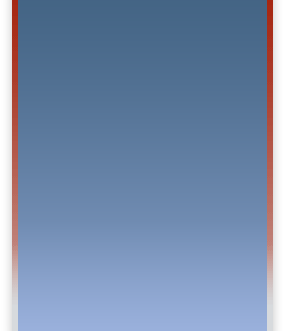 You can alo browse races by dates!

Go check out the Running in San Francisco

Other Races in San Francisco



Out of town? Staying in San Francisco to run or support a race? Check out our Lodging options: