Copyright 2014 Running in San Francisco, LLC -
Sitemap


Welcome to Running in San Francisco!
Whether you have never really run before, are just a casual jogger, or an elite runner, Running in San Francisco will provide valuable information and encouragement to all San Francisco runners. Our goal is to help you build a passion for the sport.

Everything you need to know about San Francisco running can be found in this one site, from
upcoming races
to information on
local running clubs
to
running advice
. Consider this site your portal to all things related to running in San Francisco, CA and the surrounding Bay Area.
Run San Francisco, Run!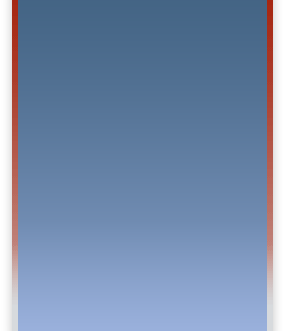 Get a great tour of San Francisco while running this race.  This is THE marathon event of the year.  If a marathon not enough, they are even offering a double marathon option this year.   

When:

- July 27, 2014

- Starts at 5:30am

Where:

- Mission St and the Embarcadero

For more details, information and registration
click here
!


Do you want to participate in a San Francisco race but don't live here? Get an overview of all your options with our selection of places to stay and our races calendar.



Looking to meet other runners? Looking for motivation?

A running group might be a great option.

Can't figure out what shoe to get?

Maybe you're ready for some running gear instead?

Learn more about all San Francisco
running clubs
.




Learn how and what to choose in our
Running Shoes & Gear
section.




The

San Francisco Marathon